Kitchen & Bathrooms - Derry, NH
This fun new construction in Derry, New Hampshire features cadet blue cabinets, white subway tile and countertops, open shelving, and frosted cabinet doors.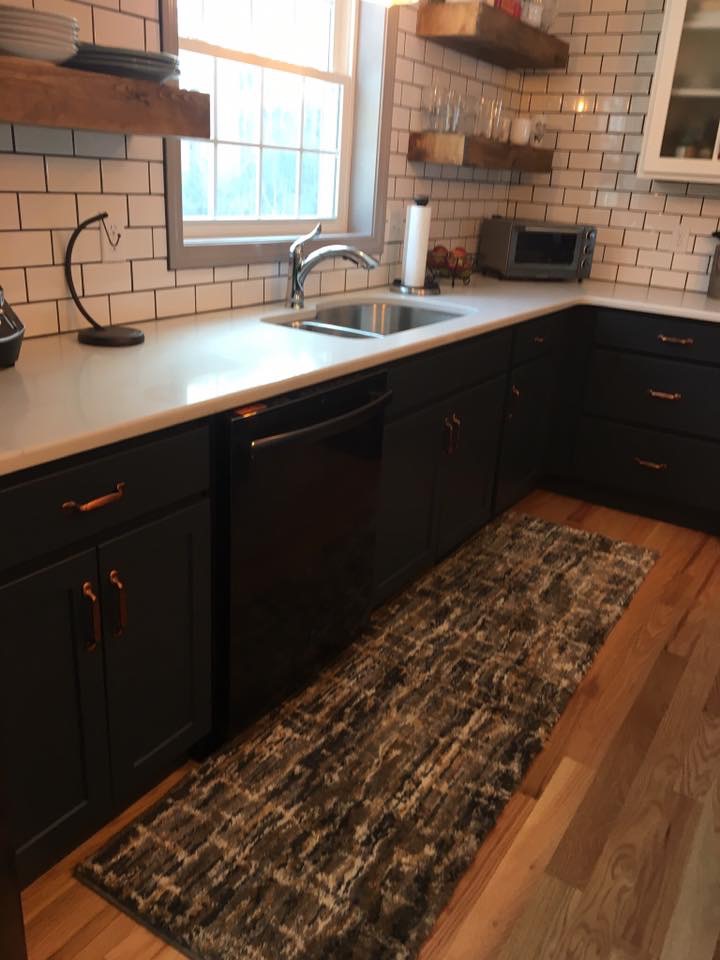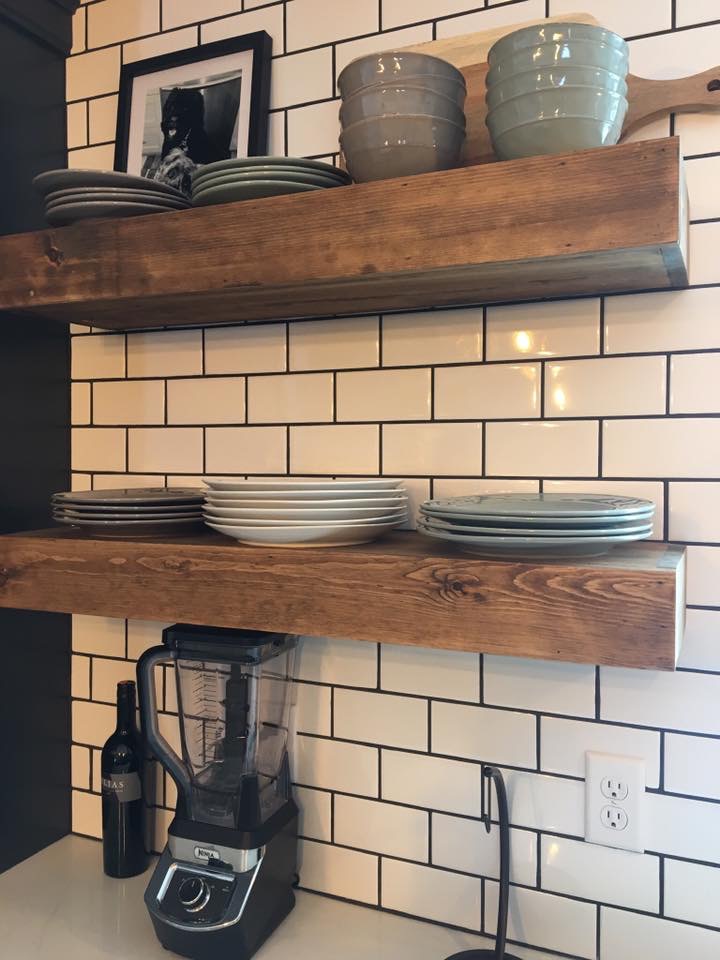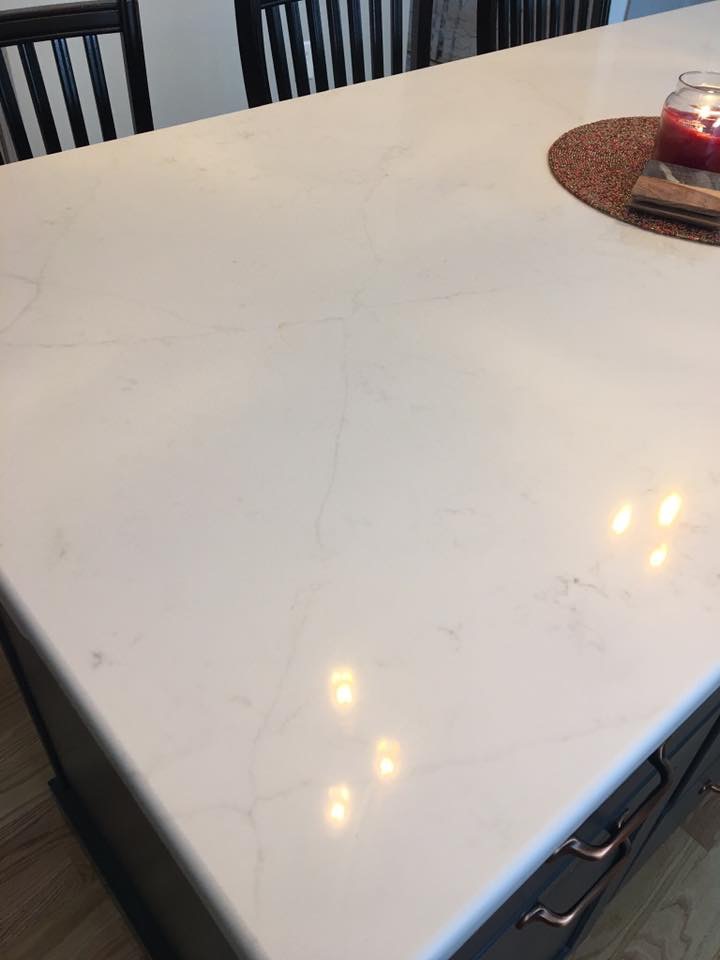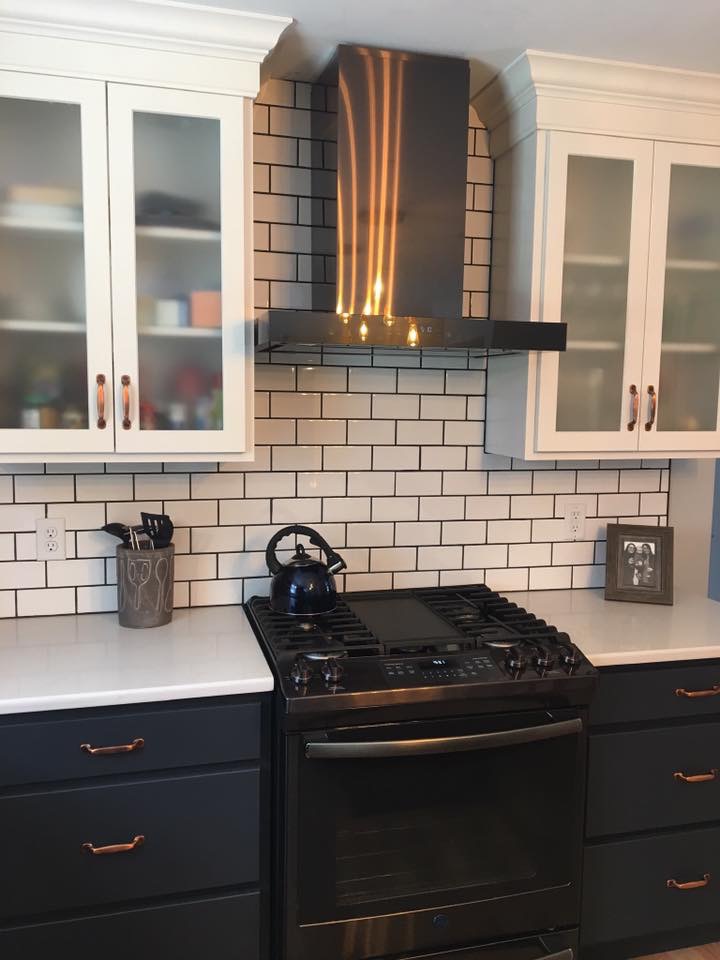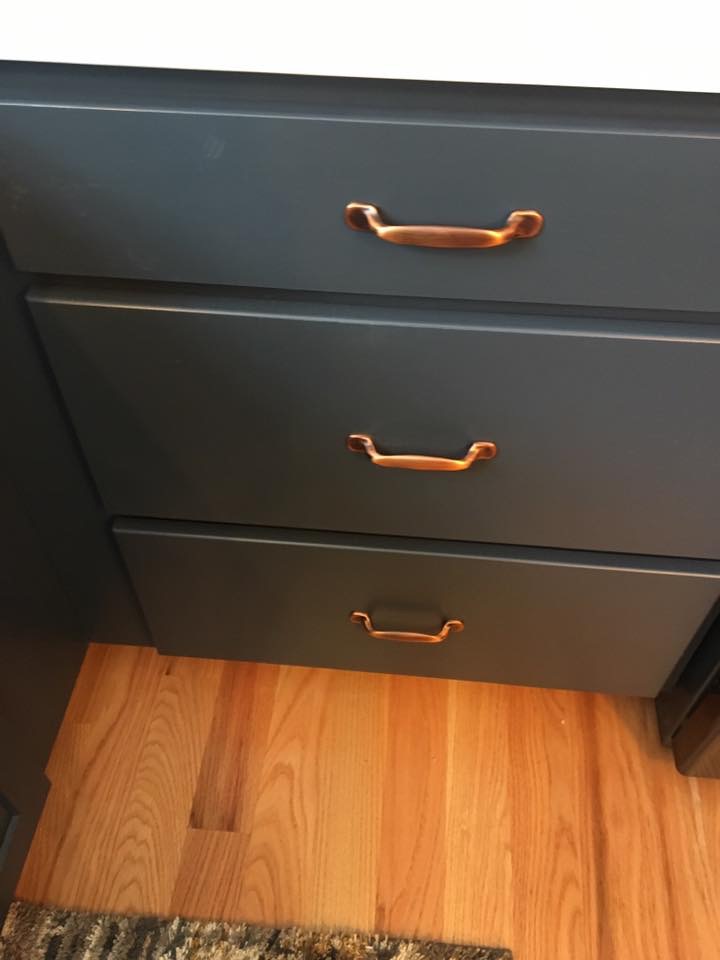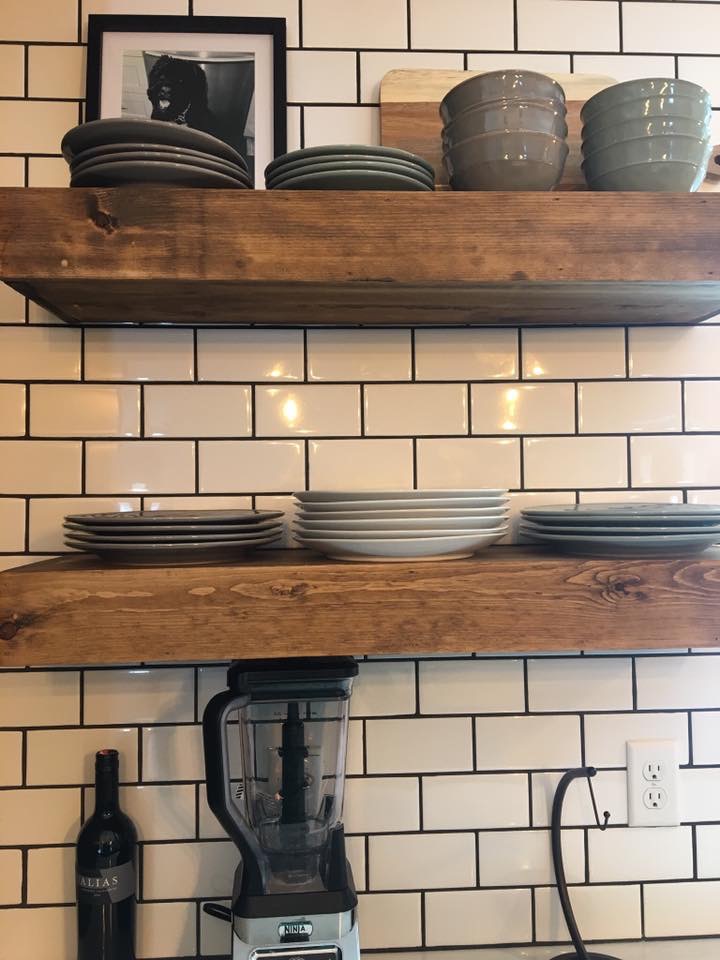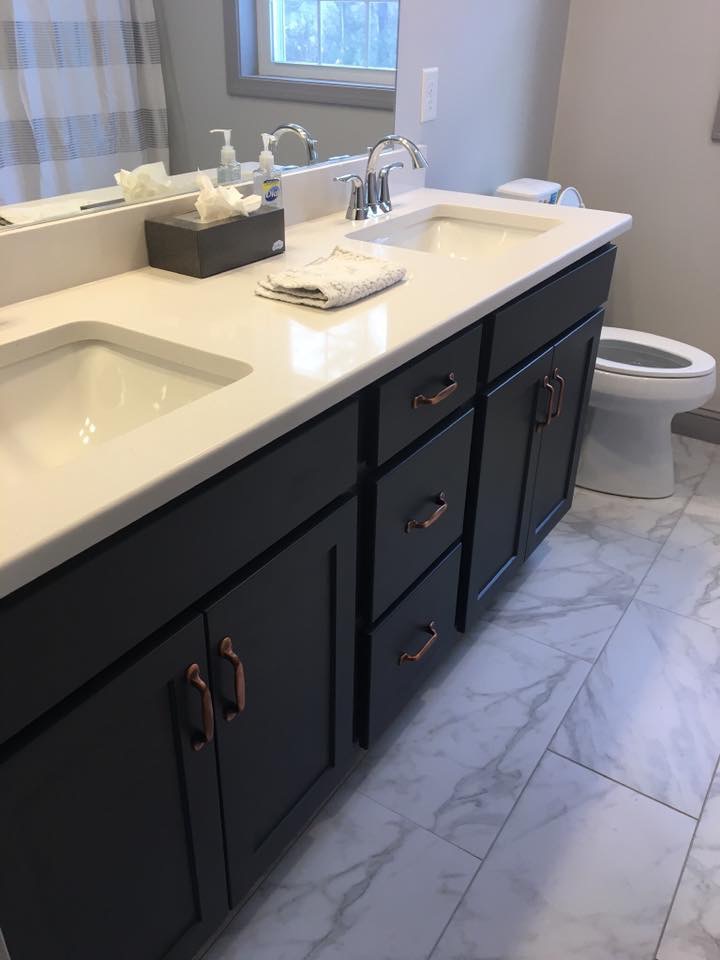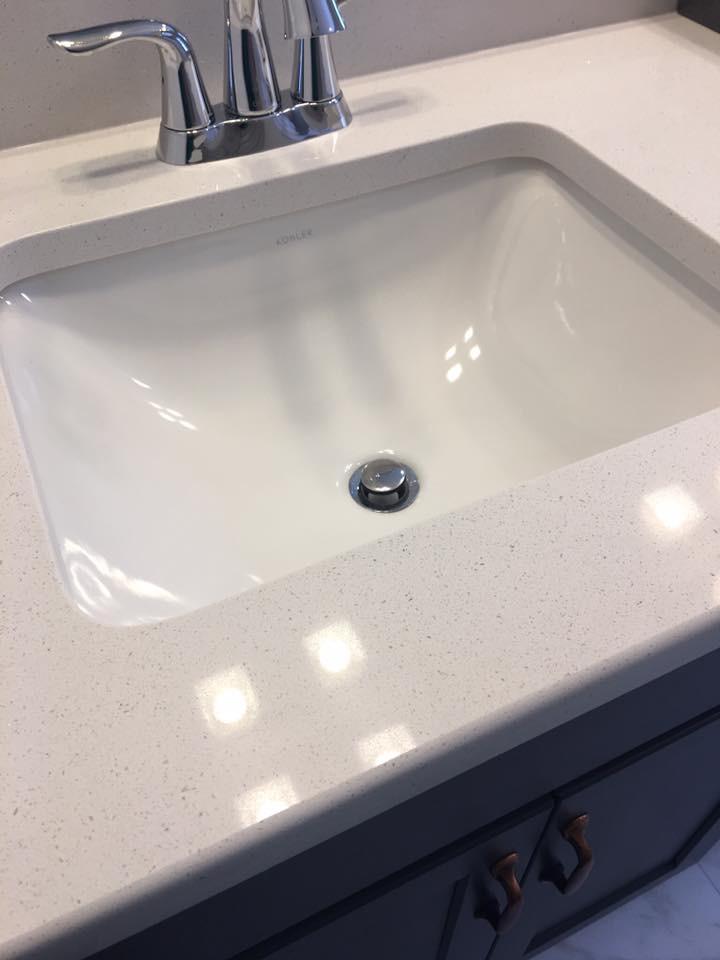 New Construction - Epping, New Hampshire
Brand new kitchen featuring leathered granite counter tops!
Bathroom - Hampstead, New Hampshire
White Cabinets, full shower, square sink, plank tile flooring, and laundry area.
Kitchen & Living Room Before & After
Updated kitchen/ Dining Room / Living Room with built in entertainment center.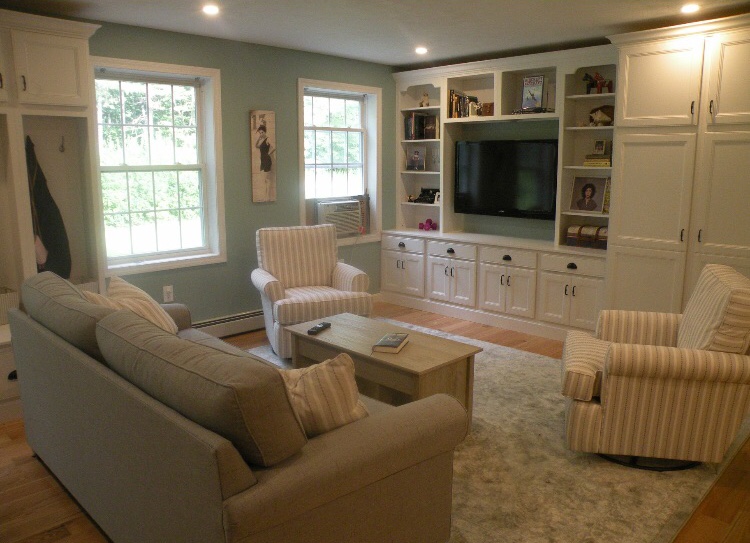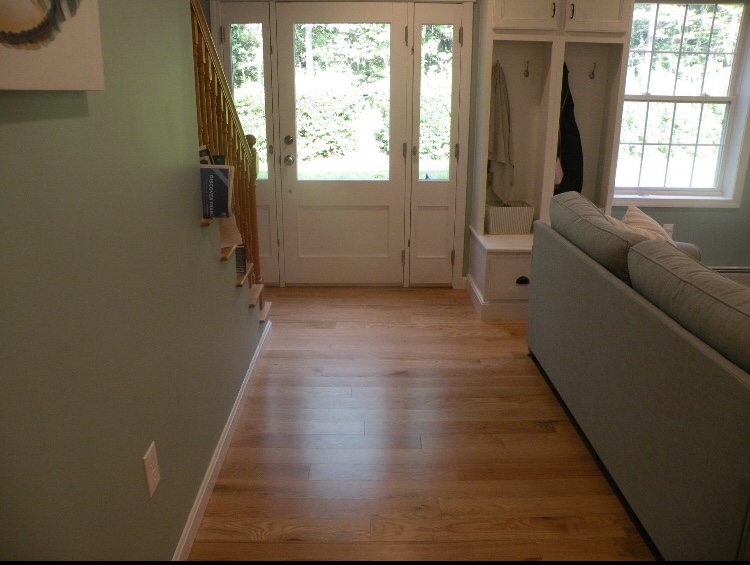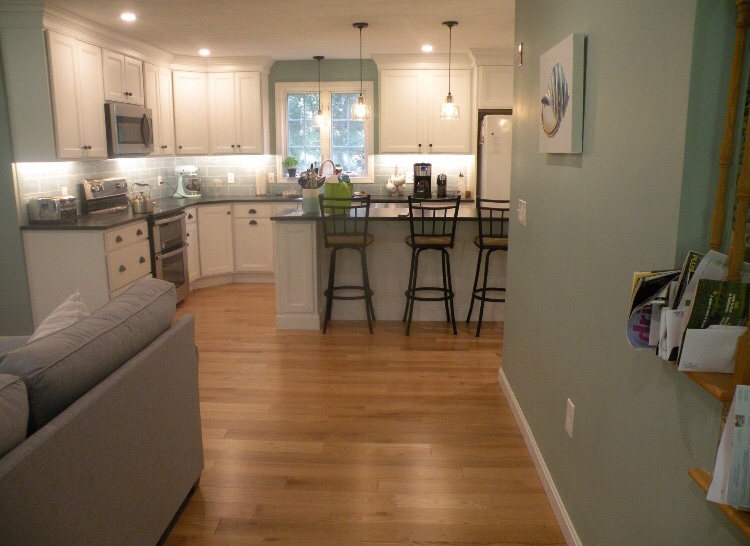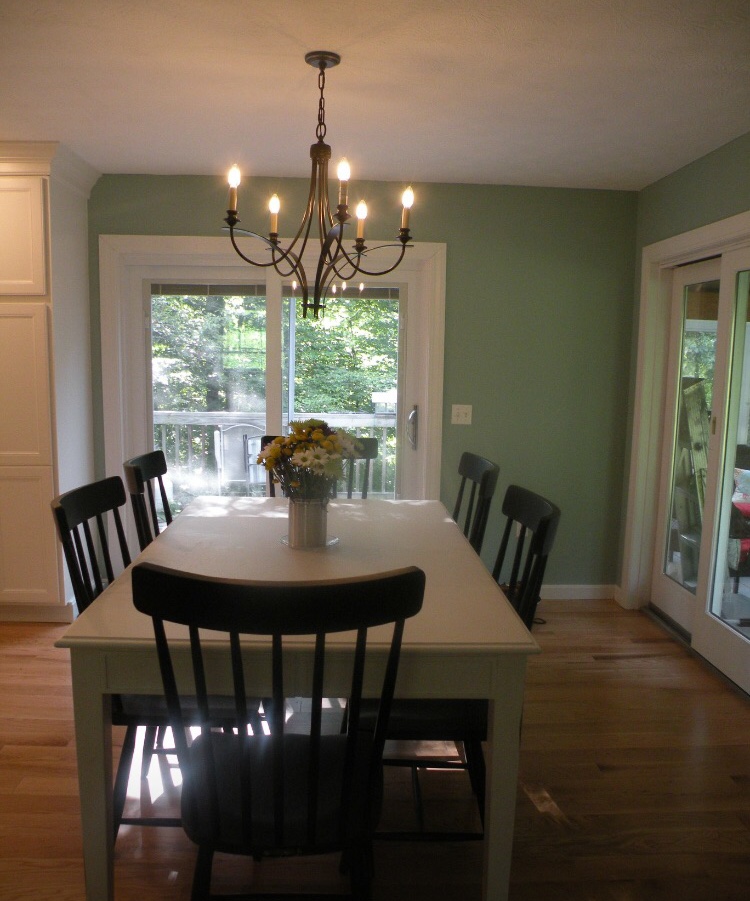 Tight Kitchen Before & After
Before and after of a very tight kitchen. We utilized every space and added LED lighting above and below the cabinets to brighten it up!
Kitchen & Dining Room Before & After
We opened up the wall between the kitchen and dining room adding new cabinets, granite counter tops, plank flooring, and a large "Laura" style island.
Bright White Kitchen Remodel
We took down a wall between the the dining room and kitchen creating a large functional space with bright white cabinets and countertops!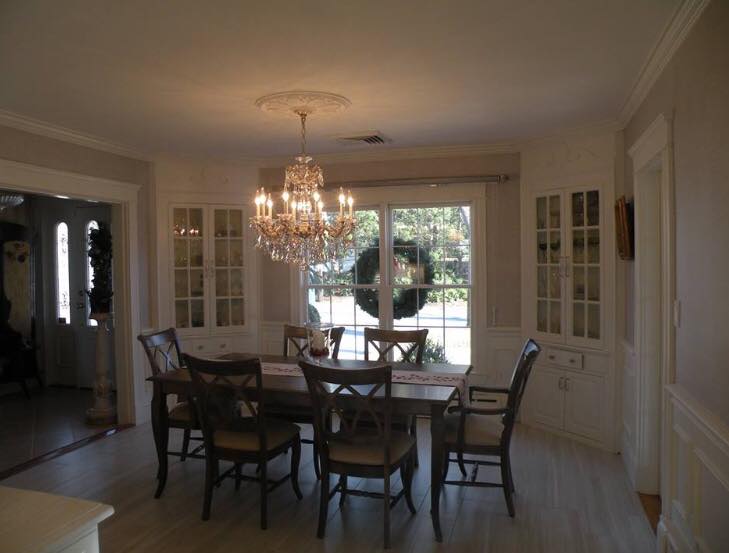 Kitchen Update
Great update in an older home! We were able to keep the hutch and get rid of the peninsula opening up the dining area. Hardwood floors, quartz countertops. Tile backsplash, fun sink and faucet!
Updated Bathroom & Powder Room
Updated bathrooms with dream soaking tub & large large showers!
Updated Kitchen with Built-Ins
Bathroom with Make UP Area - Before & After
Updated Bathroom with new make up area, plank flooring, and white cabinets.